Why Don't People Use Drought Tolerant Perennials?
Most gardeners make the common mistake of counting on summer as drought season. This is not the only reason to consider drought tolerant perennials.
The earth's natural resources are fast diminishing with the damage done to the ozone layer. A lot of countries are already experiencing drought conditions with major water rationing in place.
Even if people do not reside in a drought-stricken area, it is a good idea to start looking up plants that can adapt to dry areas. Sooner or later, every garden will experience a dry season. Early planning will keep your garden looking plush all year round in the driest of seasons.
Water may be crucial to growing healthy plants but many perennial plants can withstand dry spells after they have set down roots and become established before they are subjected to drought. This is the basis behind a concept called xeriscaping or water-wise gardening.
Planning a Garden with Drought Tolerant Perennials
Gardeners are encouraged to choose plants and group them based on their water requirements. Knowing what plants will thrive in dry areas will save you and your garden much grief when the rains refuse to come down.
Plants such as cactus, agave, aloe, and yucca are plants that come to mind when gardeners think of drought tolerant plants.
Flowering perennials such as thistles like Echinops (Globe Thistle) and Eryngium (Sea Holly), and Mediterranean plants, such as Lavender and Perovskia (Russian Sage) also make great gardening options for dry gardens.
4 Perennials That May Surprise You with Their Drought Tolerant Constitutions
1. Agapanthus
Agapanthus, the African Lily, is thought of as a moist-soil plant, but once established, they are tough enough to withstand dry spells without stressing. They are round clusters of trumpet-shaped blossoms in white, purple or blue, that can last for up to 8 weeks, in ideal conditions.
2. Gaillardia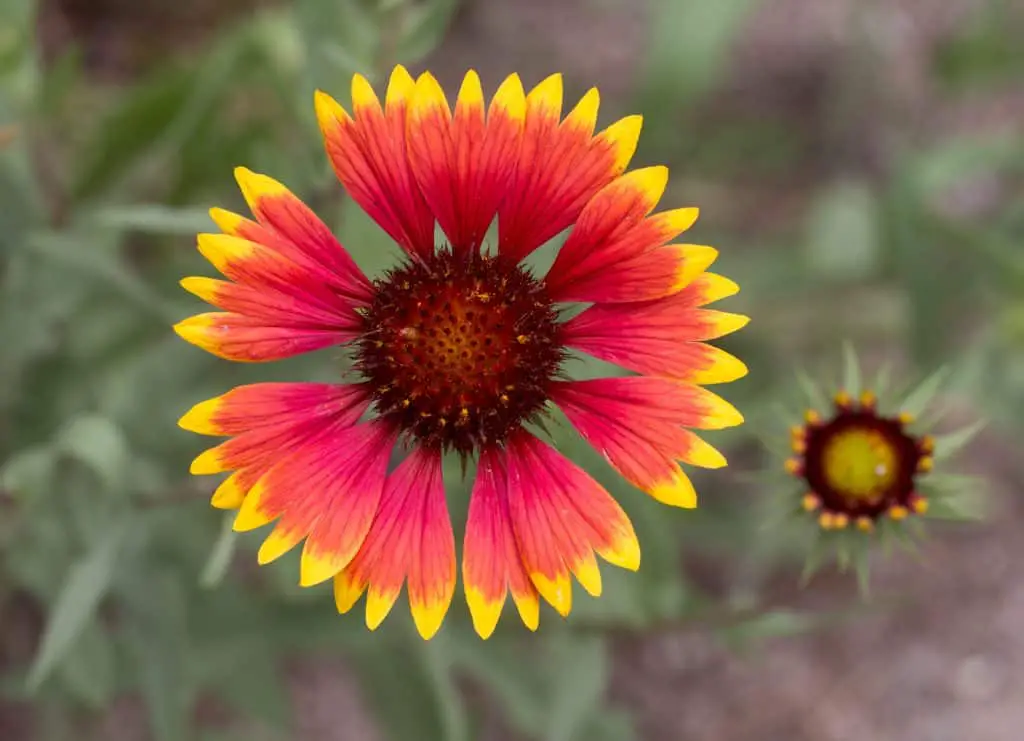 Gaillardia is a flashy daisy and another one of the wonderful drought tolerant perennials you can plant in your garden. And they love well-drained soil, so drought means little to them. Keep them in full sun. If not, they will become floppy.
The traditional Gaillardia is rust colored, rimmed with yellow. New varieties are being bred in as an assortment of yellows, rusts, and reds. Gaillardia 'Burgundy' will even appeal to gardeners who don't allow yellow or orange into their flower beds. Butterflies love it too.
3. Lamium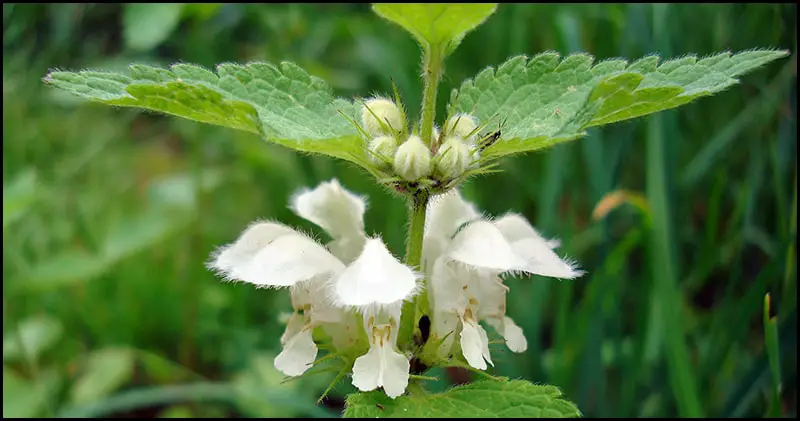 Gardeners oftentimes fail when it comes to plants that grow in the dry shade under a tree. How about Lamium?
It makes a pretty little groundcover. The silvery white streak down the center of its leaves brings some light to the shade. Just be sure to plant it where you won't mind it spreading out because spread it will.
4. Heliopsis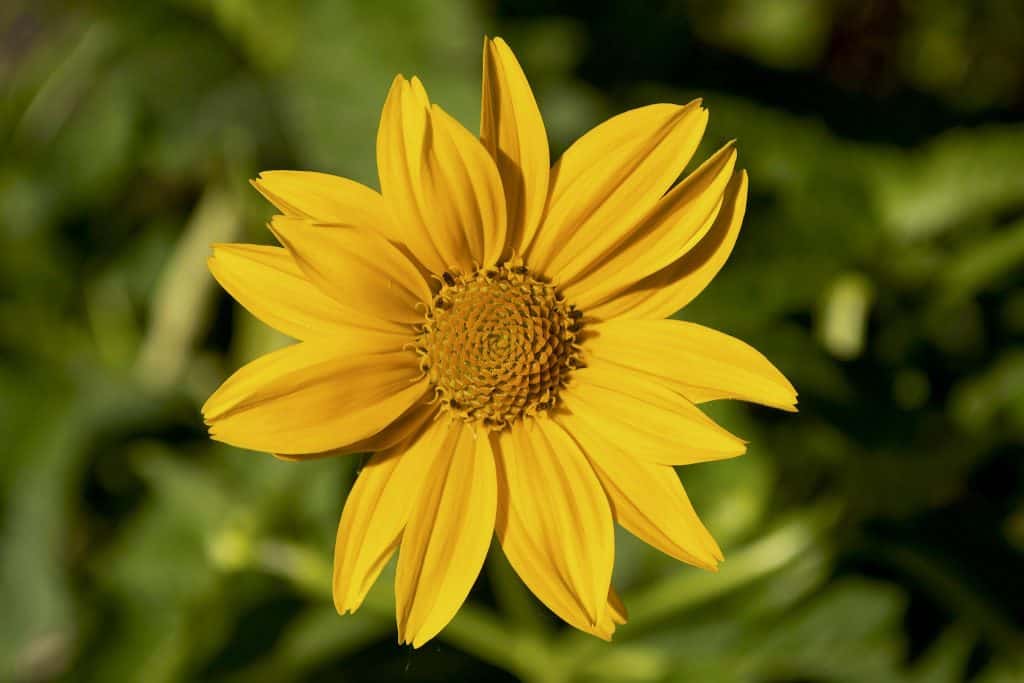 Heliopsis is one of those flowers that is so self-sufficient, it gets no respect. Even the common name, False Sunflower, implies it is a poor relative of a more prized plant.
But this native of the dry prairie holds its golden flowers on stiff stems that can climb 3 – 6 feet. There are single types that look rather like yellow daisies and fluffy doubles. Heliopsis is often confused with its helio sterile cousin, Helianthus, but Heliopsis is quite fertile and will happily spread.
Benefits of Using Such Plants
Drought tolerant perennials were always highly beneficial. It is just now that people realize this on a larger scale.
While we can easily highlight numerous benefits of using drought tolerant perennials in a garden, those that are usually the most important are listed below.
Saving Water
With such plants, you have fewer things to fix and maintain. You instantly get relief. This is especially useful when a large property has to be managed.
Gardening is not just about money. It is also really time-consuming. However, if you choose the right plants, everything becomes simpler.
Saving water is a huge advantage for most homeowners.
Saving Money
This benefit should be self-explanatory. Due to the fact that you save water, it is easy to save money.
Water bills can so easily pile up. You do not just pay them once per year. If you cut them down, it is really easy to afford new things.
You Can Reduce Lawn-Mower Use
You use less lawn-mowing action if you cover the ground in drought-resistant plants. Gardners use pebbles, mulch or rocks. Usually, a combination of different ground covers is in place to create a very interesting look.
Plants Are Beautiful
Usually, people think that drought tolerant perennials are ugly. This is completely incorrect. In fact, some of them are really beautiful.
Choose those plants that are appropriate, based on what garden type you want. You can easily go for textures that are complimentary for the design you go for.
Final Thoughts
Most gardners avoid perennials. This is a mistake since they can be beautiful. The drought tolerant perennials mentioned above are just some of those you can consider.
Always choose the options that are the best for the design you have in mind. If necessary, hire a landscaper to help you out.